Meet The Team
Now Accepting New Patients | Over 19 Years of Experience | Licensed and Certified
Call Now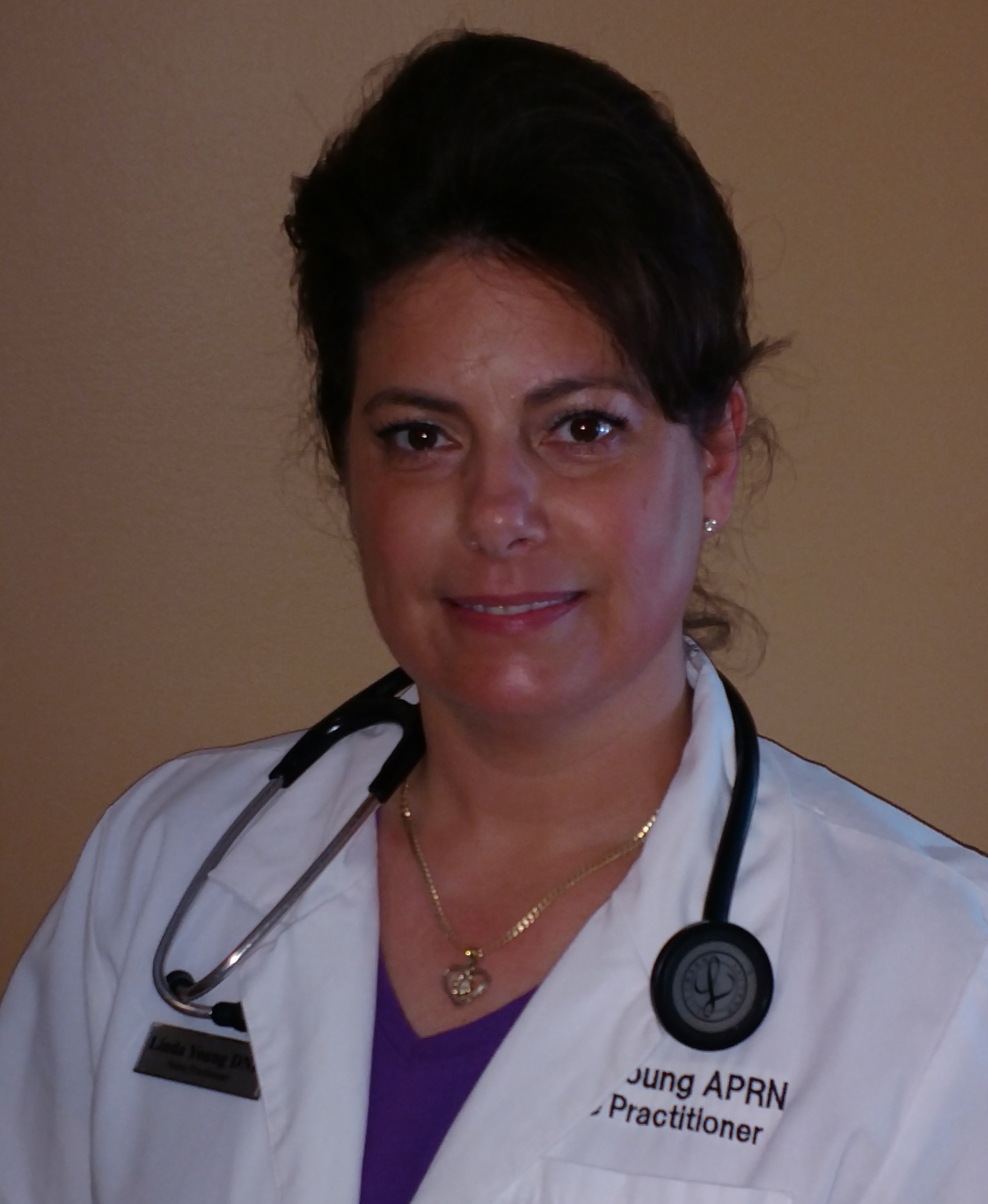 Dr. Linda Young, DNP
My care philosophy has been developed and refined over my years of practice. I believe caring for patients is a privilege, not a right given to me because of my degrees and education. I believe that everyone belongs to someone and I take the time to care for my patients as I would someone that belongs to me. I take the time to listen to my patients so I can understand and recognize their health needs and address the issues that they may be struggling with. I believe in building a long-term patient-provider relationship based on trust, skill, and timely advice.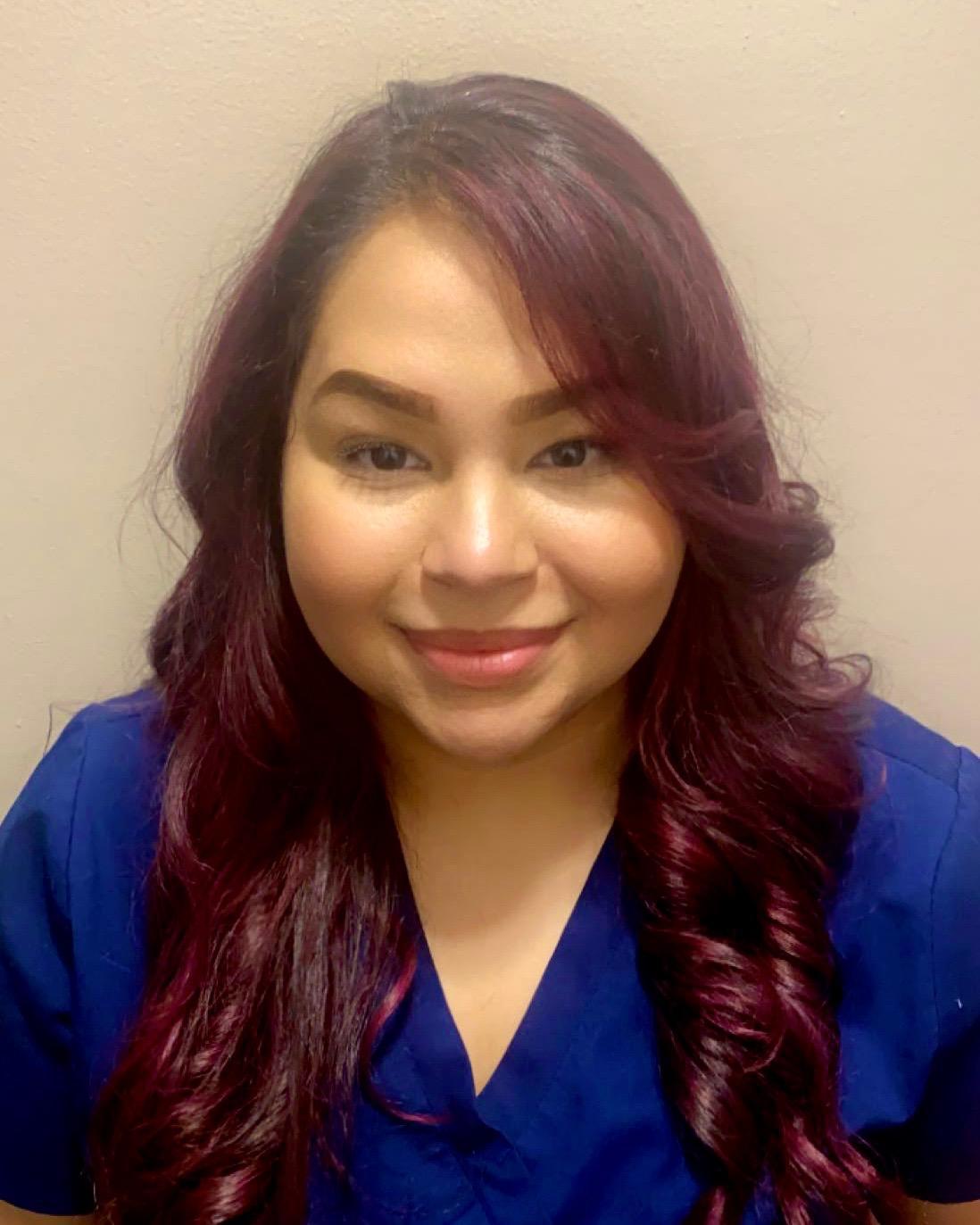 Yeilin Medical Assistant
Yeilin is a Certified Medical Assistant. She has been in the medical field over 4 years. She is experienced in acute and continuous care facilities. She is fluent in Spanish and English. Yeilin strives to provide the highest quality patient care.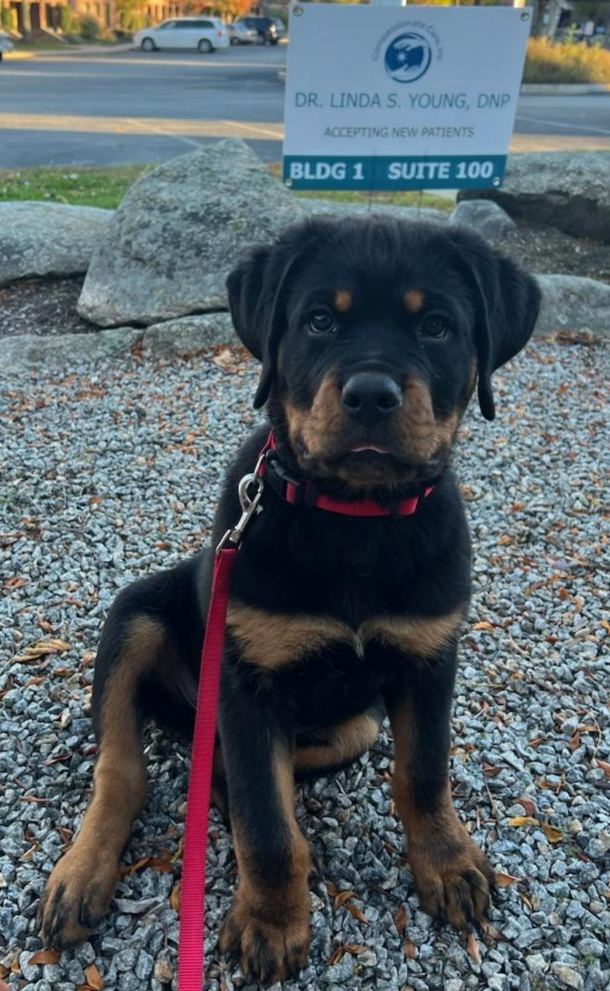 Welcome Nick!
Dr. Linda Young's new pup! He's our newest employee!